Episode 7.05
Chattanooga, China, and Subsidiarity
Localism is great! …but it is no panacea.
Show Notes
We look at everything from American racial history to the differences between Chattanooga's and China's "local" internets.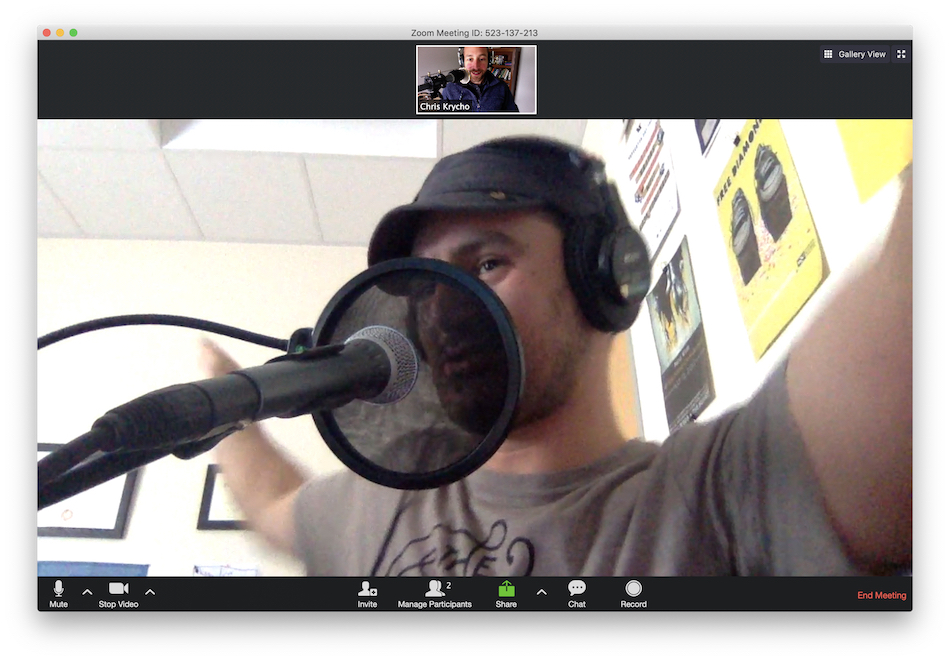 Links
Music
Sponsors
Many thanks to the people who help us make this show possible by their financial support! This month's sponsors:
Daniel Ellcey
Jake Grant
Jeremy W. Sherman
Marnix Klooster
Nathaniel Blaney
Spencer Smith
If you'd like to support the show, you can make a pledge at or give directly via Square Cash.
Respond
We love to hear your thoughts. Hit us up via Twitter, Facebook, or email!